Monthly Member Aquatic Activity
Join us each month as we plan for a fun member-only activity by the pool.
Whether it be pushing a watermelon with your nose, diving for treasures, or watching a movie on an inflatable – there's something for everyone!
Check out the current programs below. New programs will be added as the year progresses, so check back frequently for more events!
11) November: Let's GLOW Diving!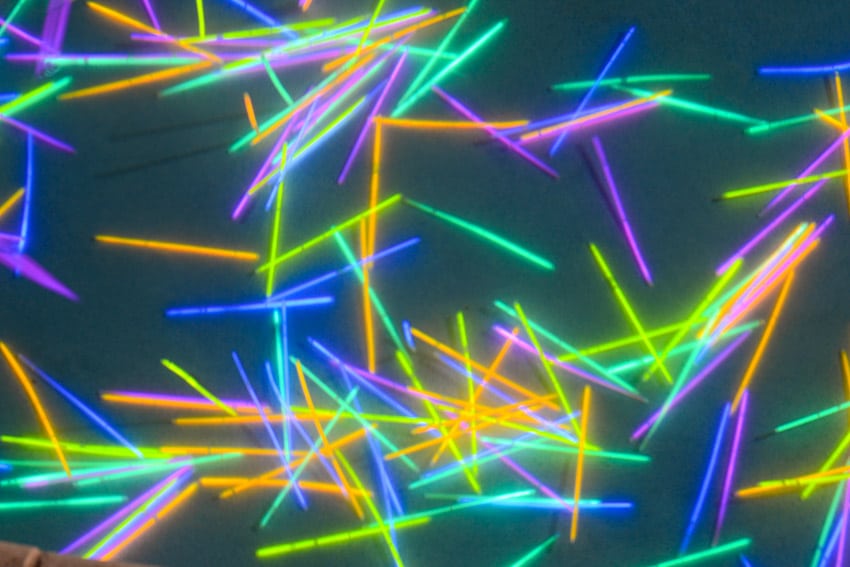 Ever wonder what the pool looks like with the lights off? Register for this event on November 18th, 2022, at 7pm, and dive for glow sticks! Different colors have different point values. Player with the highest points wins a prize!
All players must be able to dive underwater and touch the bottom of the shallow end of the pool with their hand. Players will be categorized by age and have 2 minutes to retrieve as many glow sticks as possible. Event must have a minimum of 6 participants, or the event will be cancelled. 
---
Registration Information
| | Open | Close | Register At | Member | Non-Member |
| --- | --- | --- | --- | --- | --- |
| | 10/9/23 | 11/8/23 | Online / Front Desk | $ 3.00 | - |
Available Sessions
Date(s)

11/10/23

Registration
Closed