Monthly Member Aquatic Activity
Join us each month as we plan for a fun member-only activity by the pool.
Whether it be pushing a watermelon with your nose, diving for treasures, or watching a movie on an inflatable – there's something for everyone!
Check out the current programs below. New programs will be added as the year progresses, so check back frequently for more events!
Programs and Memberships are non-refundable and non-transferable. Management may issue a partial credit to use at the YMCA of Southern West Virginia.  Program staff will determine whether a full or partial credit will be given based on the date and reason of the request. No credits will be issued after the start date of any program.
10) October: Floating Pumpkin Patch
It's that time of year to visit the pumpkin patch in search of the best one. So why not do it in the pool? Join us for our Floating Pumpkin Patch where you can splash around to find your perfect pumpkin floating in the pool. Pumpkins are limited, so make sure to register in advance! There will be a drying station for all pumpkins after you choose the perfect one.
---
Registration Information
| | Open | Close | Register At | Member | Non-Member |
| --- | --- | --- | --- | --- | --- |
| | 8/15/23 | 10/22/23 | Online / Front Desk | $ 10.00 | - |
Available Sessions
Date(s)
Spots
Available

10/28/23

Sa - 1:00 pm - 2 hrs

50 / 50 Available
Register

Closes
10/22/2023
11) November: Let's GLOW Diving!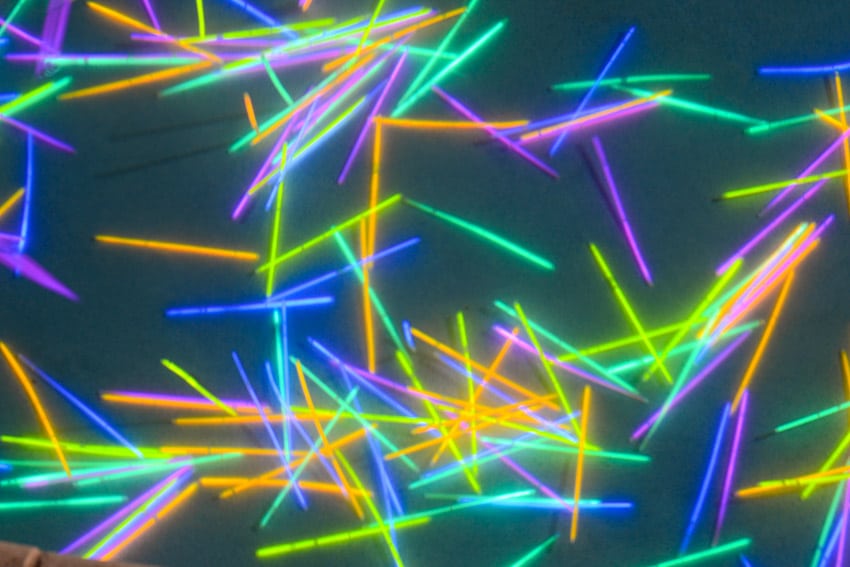 Ever wonder what the pool looks like with the lights off? Register for this event on November 18th, 2022, at 7pm, and dive for glow sticks! Different colors have different point values. Player with the highest points wins a prize!
All players must be able to dive underwater and touch the bottom of the shallow end of the pool with their hand. Players will be categorized by age and have 2 minutes to retrieve as many glow sticks as possible. Event must have a minimum of 6 participants, or the event will be cancelled. 
---
Registration Information
| | Open | Close | Register At | Member | Non-Member |
| --- | --- | --- | --- | --- | --- |
| | 10/9/23 | 11/8/23 | Online / Front Desk | $ 3.00 | - |
Available Sessions
Date(s)

11/10/23

Registration
Closed
Opens on 10/09/23
12) December: Underwater Photos with Santa
Have the most unique holiday card this season! Wear your festive attire and bring your smile. Only one registration is needed per family. You will receive digital photos. Your family will be emailed a specific time on December 8th by the Aquatics Director to be ready and on deck for your photo session the next day. Please supply a valid email address when registering. Adults must be in the pool, within arms reach of children up to 5 years old. Registration fee is nonrefundable.
---
Registration Information
| | Open | Close | Register At | Member | Non-Member |
| --- | --- | --- | --- | --- | --- |
| | 11/9/23 | 12/7/23 | Online / Front Desk | $ 25.00 | - |
Available Sessions
Date(s)

12/09/23

Sa

Registration
Closed
Opens on 11/09/23